Campus
ResLife: The 2017/18 best bits!
At ResLife, we have had a very busy year running some amazing events for you!

A lot happens in a year at DCU so we thought we'd remind you of the great things you've been involved in:
Welcome buffets: Remember back in September when we hosted a buffet on each campus to welcome you to DCU? It was a great chance to make some mates but also get some tasty free food!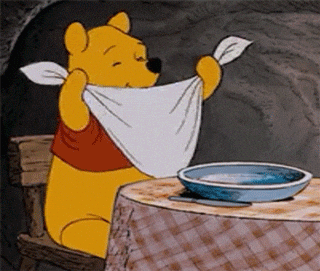 Movie nights: Whatever campus you're on, we have put on lots of movies for you to watch with your friends or to make some new ones. Most of the time, we've passed it to you to choose your favourite (or not so favourite) films too and let's not forget about all the pizza...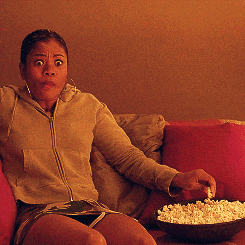 Giveaways: At ResLife we understand that being a student in Dublin isn't easy on your wallet so we've had a lot of competitions and giveaways. Whether it was the Switch Off Campaign, Nominate a Housemate or simply tidying your apartment, we gave you free pizza, cinema tickets, vouchers and more. Expect more exciting chances to win next year!
Thanksgiving dinner, Christmas mince pies & Easter pancakes: For all of our lovely American students we hosted a delicious Thanksgiving dinner to make you feel a lot more at home. At Christmas, we got into the Christmas spirit and gave out mince pies. And at Easter we whipped up some fabulous pancakes... We hope we've kept your bellies full!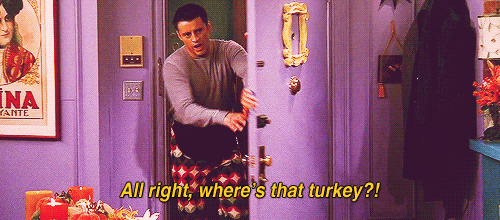 Wellness Wednesdays: Your wellbeing is important to us and that's why we (along with the SU) have hosted Wellness Wednesday's events on campus to focus on your mental health at university and making sure you're coping with college life.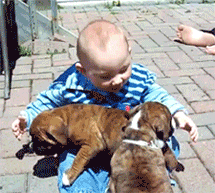 We asked YOU! Your opinion is very important to us and we encourage you to be honest and tell us how we can improve ResLife at DCU. We want to keep this up because we and you (hopefully) have found everything we've done fun and useful.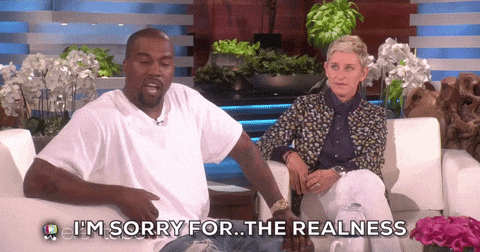 We're so thankful and appreciative, we could not have been blessed with a better group of students this year. 
Here's to all the memories - thank you so much for staying with us in DCURooms and being a part of DCU Res Life!