Lifestyle
Your first fortnight at uni bucketlist!
Starting university can be exciting but sometimes it's a bit overwhelming too.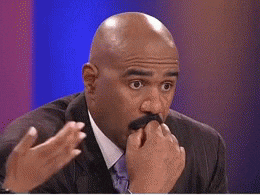 Amy has been in the same position as you and knows all the best (and useful) things to do during your first couple of weeks at uni. Watch her vlog and make note of all the best things to do.
Like the video? Check out Amy's YouTube channel.
Good luck with your move and keep checking Watt Living for all the BEST Heriot Watt tips and information, hacks for general student life and events to check out on campus!