Before arriving at uni, you'll probably hear a lot about what Freshers' week is like, some fact, some fiction
So, to clear up a few of the common myths that have got you worried or wondering here's our rundown of the top few...
You'll meet friends for life during Freshers' Week!
If you're lucky, maybe you will. It's a possibility. But don't necessarily expect to meet your soulmate after 24 hours of living in halls. In fact, you might think the guy in the room next door is a bit of an idiot, but then he probably thinks the same about you.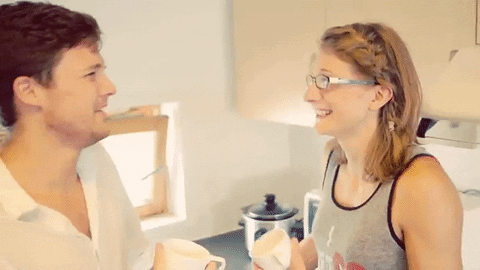 Freshers' week gives you a chance to get acquainted with the people you'll be spending the next year with, but it isn't the only opportunity you'll have to make good friends.
As term takes hold you'll find that with socials, societies and seminars there's a much bigger world beyond the door to your halls.
You'll have your best nights out during Freshers' Week!
You might find that the things you do during Freshers' Week aren't quite to your taste: very few people really want to watch two flabby members of 5ive awkwardly mime and dance.
But as time wears on, relationships are solidified, new friends are made, and you have a better grasp of what's on in your city or around campus, you'll have more choice over where you hang out and what you get up to.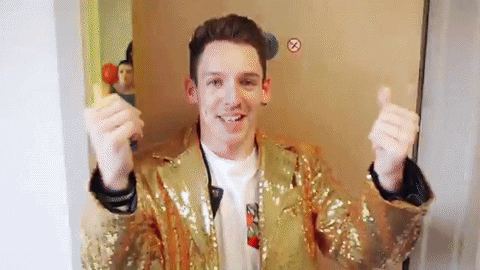 In the mean time, just enjoy Freshers' for what it is: an opportunity to have a lot of fun with new people, in a new place.
The fun begins and ends on campus!
There's obviously a lot going on on campus throughout Freshers' Week, from freshers' fairs to the freshers' ball, but this doesn't end at the campus gates.
As well as enjoying all that your university and union have to offer, why not check out what's going on in your local town or city?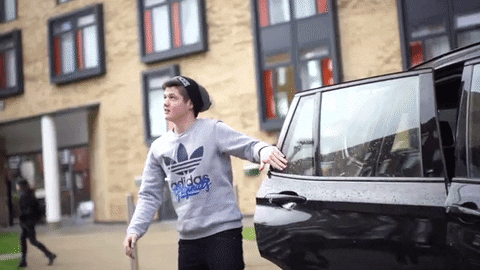 It's the most stressful time you'll have at university!
It's no secret that freshers' week can be difficult: leaving home, meeting new people, things not going as you expected. Plenty can go wrong.
But in the grand scheme of things freshers' week is a breeze - in a few weeks time when you're trying to balance late nights and early lectures, a social life and your first essays, things will seem a lot harder.
Homesickness, anxiety about meeting new people, and fearing that you won't settle in - all are entirely natural and understandable, and realistically many students will feel the same way as you. With everything that's going on, these worries should disappear after the first few days.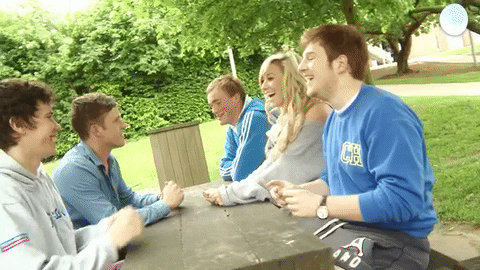 You'll need to remember to take a lot of things with you when you go to university: cooking equipment, module books, bed sheets, the list goes on...
But most importantly, the thing you need to remember to take is an open mind.