Yes, 2018 has been great but hopefully, 2019 will be even bigger and better!

There are lots of exciting things going on that definitely give it the potential to be a good one. Keep your eye out for these:
1. The Superbowl half-time show
All eyes will be on Atlanta's Mercedes-Benz stadium in February for Maroon 5's headline show. In previous years we've seen performances from Beyonce, Lady Gaga and Justin Timberlake so let's see what Maroon 5 do this year.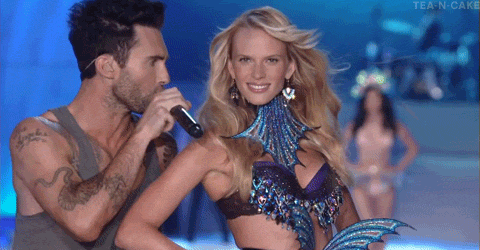 2. Brexit
You might be sick of hearing about it by now but Brexit will finally be sorted by March 2019 and we'll be officially leaving the EU. We will continue to wait with anticipation to see what will happen once we leave for good. You've got this Theresa, we hope...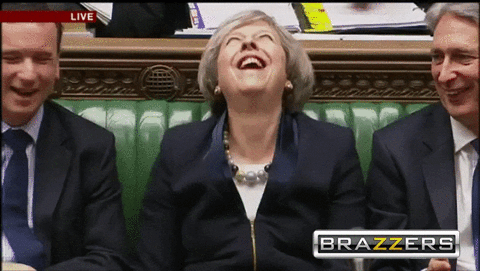 3. Eurovision
The song contest is back - this year it's being held in Israel and we reckon it won't be one to miss. Ever hosted a Eurovision party? It's the perfect excuse to get your friends round, put on a spread, have a few drinks and watch the hilarious (and talented) acts.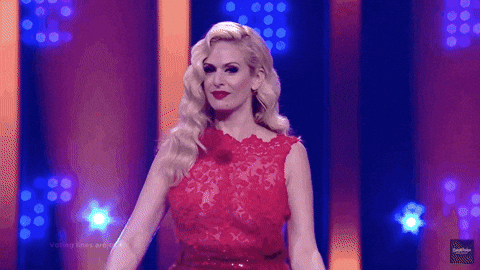 4. Royal baby #4
Not long after their wedding, Harry and Meghan announced that they were expecting a baby in Spring 2019! A royal baby is always a huge celebration in the UK and everyone loves these two, right?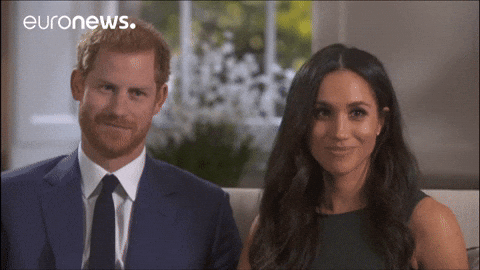 5. 2019 Cricket World Cup
And it's coming to England and Wales! Keep your eye out between May and July because matches will be in 9 cities including London, Leeds, and Bristol so you might be able to bag yourself a ticket. England are yet to win so we've got everything crossed for them this year.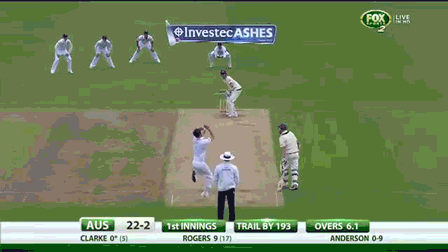 6. Women's FIFA World Cup
Yet another great sporting event! The Women's World Cup kicks off in July in France, with matches taking place all across the country. In the 2015 World Cup, England came third so let's all get behind them and cheer them on. It's coming home!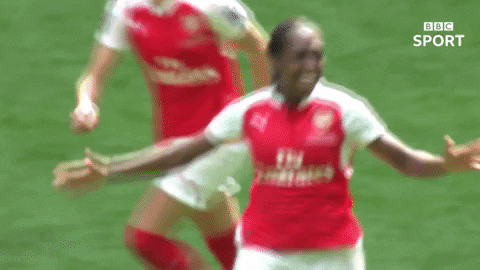 7. THREE new Disney films
You may have noticed that Disney are in the process of remaking their classics into live action - they've already released Cinderella, Beauty & The Beast and Jungle Book. In 2019, you can expect to see Aladdin, The Lion King and Toy Story 4. We can't wait!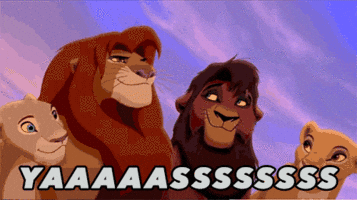 8. 2019 Rugby World Cup
If you're a rugby fan, this one's for you. The 9th World Cup will be held in Japan this September with the opening match being held at the Tokyo Stadium in Chofu. The last time England won was in 2003 and we will be rooting for them again this year.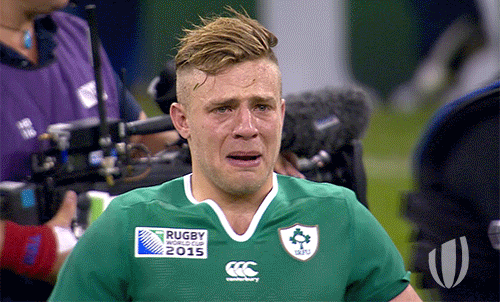 It's a great year for sport and entertainment and we can't wait!