Where's the hoover?
Whilst you're living in Uni residences, you'll be responsible for cleaning your room.
This is probably going to involve some vacuuming once in a while.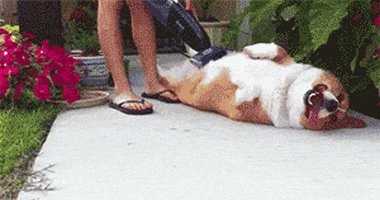 DON'T PANIC!
You can borrow a vacuum / hoover from your Residence Reception.
You'll just need your student ID.
Don't forget to return it...