Once we hit May, it can only mean one thing - the return of National Walking Month!

Now is the time to put your car keys down and leave your bike at home because you need to reach for your walking shoes. Aim for at least 20 minutes of walking a day and see how you get on...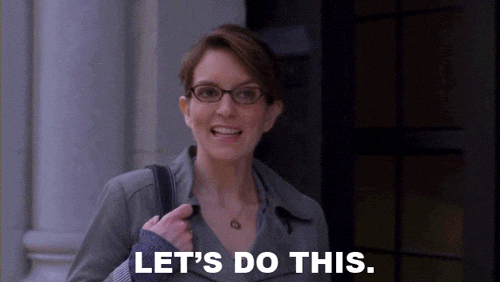 There are more benefits to walking than you've probably thought of before:
It's free!
You don't have to pay a single penny to go on a nice walk, no matter how long or short it is, so you can feel refreshed and burn some calories without a gym membership.
Improve your health
Stronger heart? Check. Lower blood pressure? Check. Lower disease risk? Yep. The benefits of walking are endless so it makes more sense to walk rather than sitting on your bum in a taxi, right?


Aids weight loss
You'll be burning calories and be increasing your metabolism at the same time which will help you get your summer bod sorted in time. Also, did you know that walking is better for your knees than running? Put your comfort first.
Tone that booty
You can't say that you don't want to tone your booty at least a little bit? Walking is the easiest (and cheapest) way to do that. You'll tone your calves, quads, hamstrings, glutes, and waist too!
Makes you happy
Walking is still exercising so, you'll be releasing endorphins and reducing stress and anxiety, which instantly boosts your mood. Walking also boosts circulation which makes you feel a lot more alert.


Discover new things
Whether you're walking your local streets, the park, alongside a canal or at a nature reserve, you're bound to discover something new you otherwise wouldn't have. Think about all the hidden gems that are waiting to be found!
Because you're used to driving around or jumping on the bus, you probably don't know where to start but it could be as simple as walking the long way home or walking home after doing your food shopping.
What are you waiting for? Get out there and get walking!