If the heat of the summer is just too much, fear not, the cinema is always a good stop-off. This summer has a sci-fi, romance and hilarious film bonanza that are set to sizzle as long as the barbie. Star Wars fans have been spoiled of late and the action continues in 'Solo: A Star Wars story' with memorable one liners and awe-inspiring graphic special effects, starring the endearing Alden Ehrenreich.
There's a lot more bling and a refreshing all female cast of strong women as cunning characters featuring in the latest of the Ocean's films 'Ocean's 8'. Everyone who's anyone appear in this film, from Sandra Bullock to Rihanna, Cate Blanchett and Anne Hathaway to name but a few; the stars give the Ocean's legacy a glamorous makeover.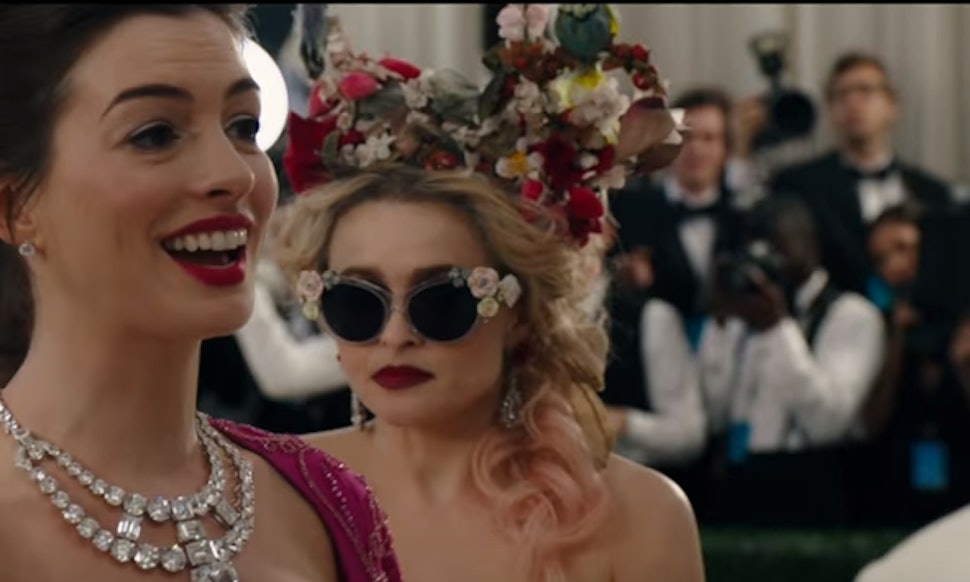 Patrick isn`t quite the lone tale that the Irish name might suggest, but rather a hysterical story of a dog and his owner. If you're a dog owner, mildly entertained by funny dog videos on youtube or want a film that is light-hearted and uplifting with your friends, then this is the one for you!
Jurassic World: Fallen Kingdom. This film is as consistent as the first Jurassic Park for action-packed, non-stop drama. It includes spine-tingling sound effects and you'll leave the cinema feeling utterly transported through adventure, fear, hope, excitement and all other emotions attached to a classic Spielberg Hollywood epic. 'Too predictable' is one description, a film that's 'too good to be true' another. You decide.
Mamamia: Here We Go Again! Set to be this summer's scorcher, the first Mamamia will take a lot of beating, but a pregnancy storyline, an appearance by Cher and a whole lot more Abba feel-good songs with a sprinkling of the cream of the acting world gives one an all-inclusive ticket to pop perfection. What more could you want?!
Adrift: Sam Claflin's starring role in his latest blockbuster is a romance drama of survival and love. Sharing the screen with Shailene Woodley as Tami, scenes of nail-biting, edge of your seat passion and possibility are eclipsed in this captivating film. The film is based on a true story of a couple at sea, captured in a hurricane. Some interpretive skills may be required for the ending however.
Enjoy!